Dear Community,
After few months of not using the XERT EBC App, I now struggle with dropouts again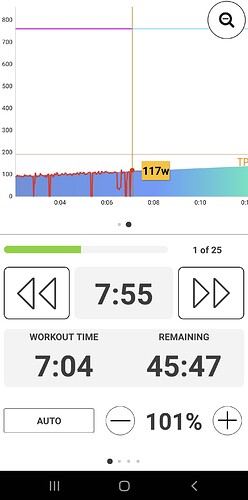 Same hardware and configuration as before. All components with newest firmware/software available.
how I solved it before
but slightly different behavior: it seems that "only" the power recording is affected this time → no "clonk" effect.
Frustrating.