I just got on my bike and suddenly I cannot establish the trainer control between the bike (Renpho AI Smart Bike) and the iOS XBC App. The other bike connectivity (cadence, power) is fine. I don't have any other devices around at the moment to try with. Picture below of exactly what I see.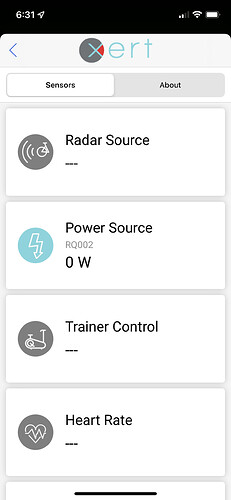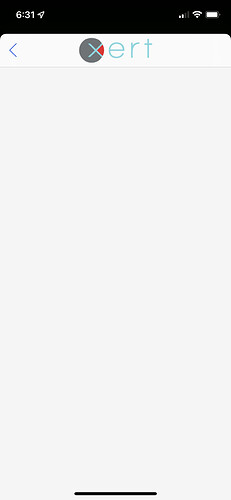 Prior to now, I was raging with Xert and loving it, doing SMART workouts in AUTO mode, having breakthroughs, making progress.
There's nothing about my setup that has changed… except that I updated to iOS 15.0.2. I tried uninstalling and reinstalling the app, and I also tried from an iPad, mostly same result except I do see the trainer, greyed out, settings. Here is what that looked like.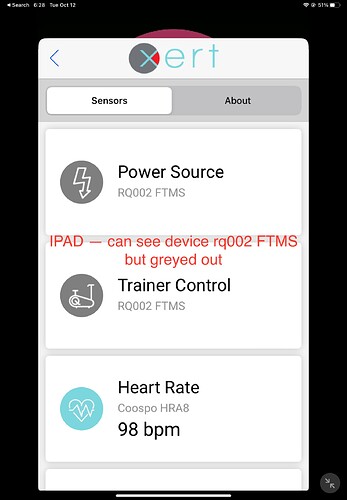 I am one sad guy right now, can anyone help? Again it all worked great, until it didn't. Thanks.
Edit: I am pretty committed to XERT and if a way around this is to get an ANT+ adapter for iPhone/iPad I'm open to that. Or perhaps simpler and cheaper just get an android device for this purpose. My research is telling me ANT+ is a trustier connection.