On the Xert users Facebook group, there has been posts showing Mathieu van der Poel's power files imported into Xert, e.g., Strade Bianche.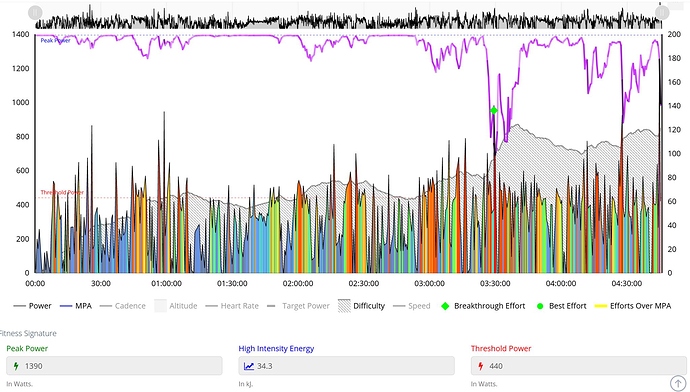 Is the MPA curve fitted to this power data? Meaning previous data was not used to define the parameters of the MPA curve (his fitness signature). That would be analogous to training a machine learning algorithm, obtaining good model fit, but not validating the model on separate data.
I don't mean to provoke.