When I installed Xert Player on my Edge 1030, it freezes often (no other apps or datafields). So I decided to try Android App, but setting is really difficult and even after trying different setting I cannot make it work and there is no guidance how to set it up. This are devices connected.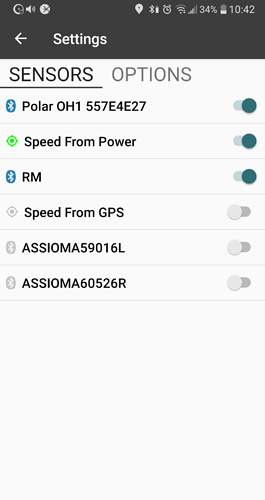 when i open Trainer Elite Rampa,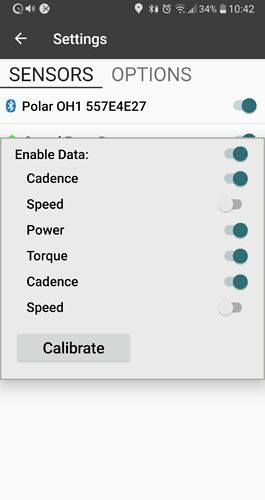 i get this setting - cadence and speed 2x. and last image is from Favero Assioma duo (firm. updated)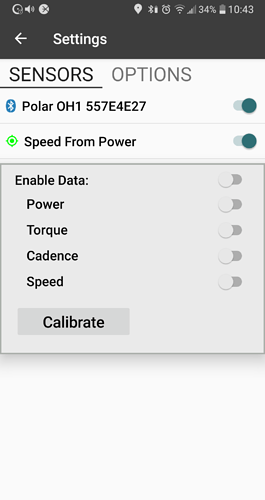 . I get insane speed, and no power data, dont get powermatch option. I found similar topic here
New Android Beta App has me beaten
, where is adviced to you Ant+. I have Android 9 phone and there is no Ant+ and I dont want to buy dongle just for using player. Is there way to make it player work via BT as my Edge 1030 (9.1) freezes when using player I might end up without option to ride any Xert workout?