Sometimes during a workout the IQ App loses the power Control to.my Elite XR Trainer. No resistance adaptation is possible anymore. Neither changes in Slope or Resistance or Power Modus
Today it happened during the cool down so it doesn't matter but I also had troubles during the mid of doing hard intervals which destroyed my workout.
It tried are reconnect withe the IQ app which recognised all sensors again but the control of the trainer did not happen.
Then i started the xert app on the iphone selected the training and skipped to the intervall and the control of the iphone worked but that is not the solution.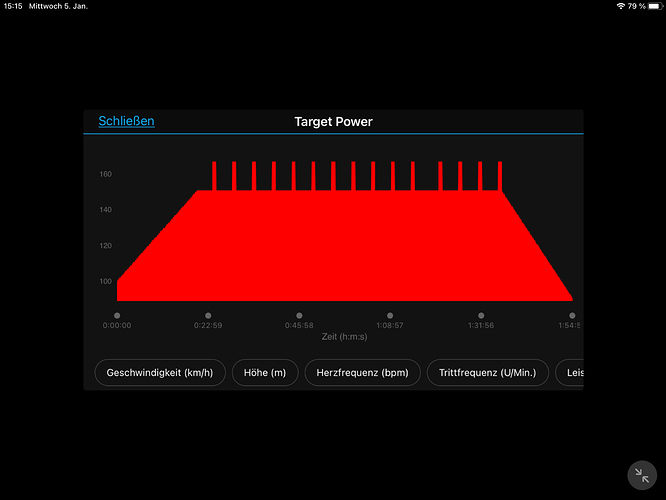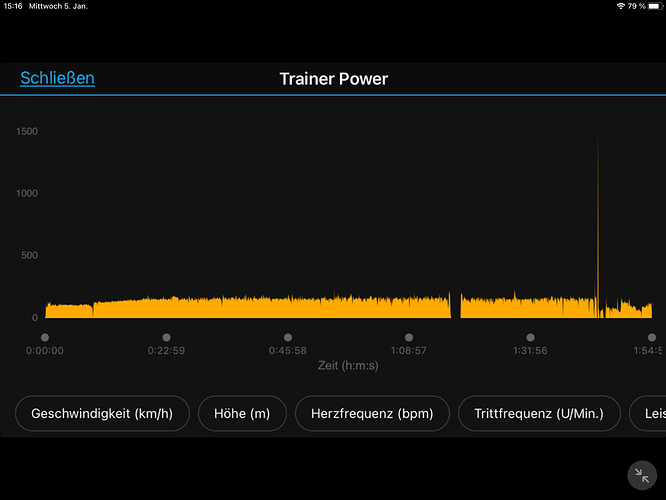 In the pictures you can see clearly that every worked fine until at the end (the drop in the middle was caused by a bio break)