Newbie here - only on my 6th XERT ride.
Yesterday I got a breakthrough, today, my numbers were even better and it says 'Near Breakthrough' in the planner. How can I ascertain how much more I need to do to get another Breakthrough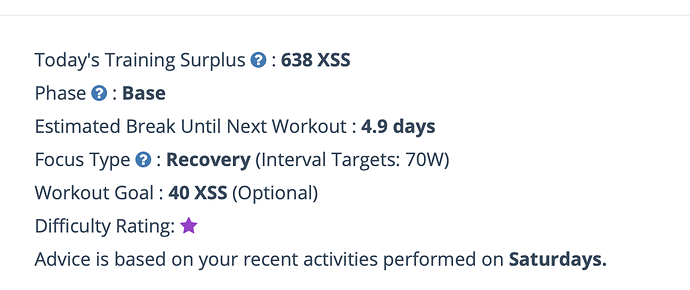 Not really sure how to find and/or create my signature.
Thanks in advance.