is this sort of very intense 2-week vO2 block just a bad idea? It's certainly not very Xert like… stacking back-to-back vO2 just doesn't seem to be advisable… when self prescribing this sort of thing, do i need to have a certain amount of training load and recovery load built up before attempting it?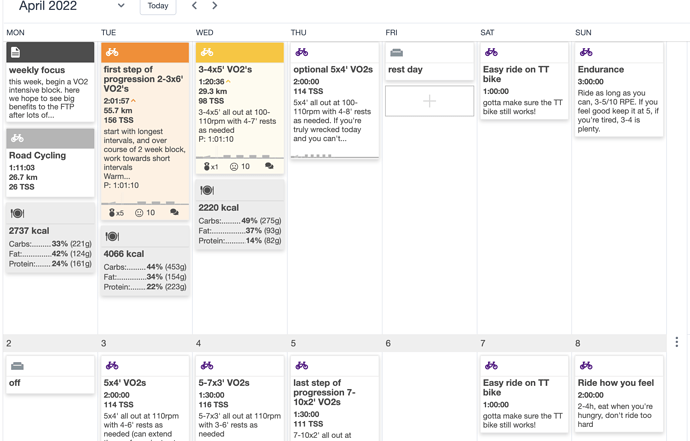 my 2nd ride in the block (yesterday) already shows that perhaps i'm fatigued and not getting all that near my ability when fresh… Xert - Activity | Evening Ride
but in this sort of VO2 block, I don't think the benefits are really lost even if you can't deliver power that is close to the 2'-6' curve MMP right?