After using Xert for about 3 month and trusting Xert to assess my fitness as I went along I now have the following signature:
TP = 112w
PP = 1230w
HIE = 67.7kJ
LTP = -57w
3+ HrPower 105w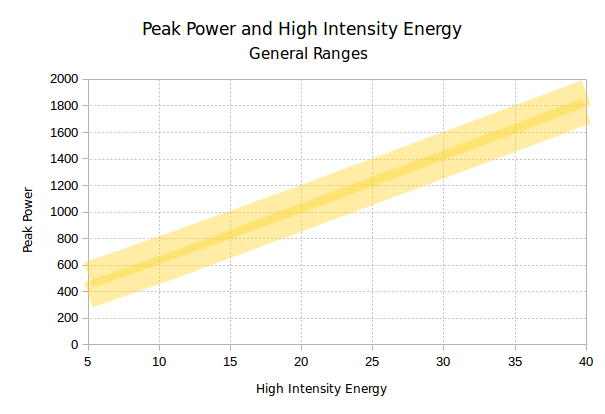 According to the graph my HIE should be in about 21kJ and not 67kJ. How can I test this?
The last 20min test - Elite smart turbo trainer (myEtraining app) gave a Threshold power of 150w.
What Xert workout can I do to confirm which is true - HIE and TP.
Would picking a constant power of say 150w and seeing what happens to my MPA over time be ok?