Hello,
I'm planing to buy a Garmin Edge 1040. Can someone please share a screenshot of the actual layout/visual of the Xert app. I'm asking this since I'm currently using the Xert IOs App indoors and I find the Xert Gauge absolutely fantastic, I would love to see the same visual of the MPA/Gauge.
Would I be able to add the MPA/Gauge on the screen of the attached display examples?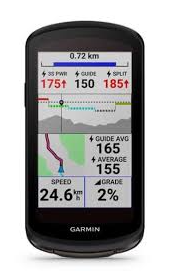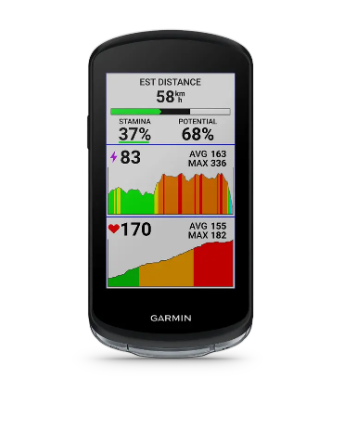 PS: Yesterday I did two sprints at 20% incline under a continous 12-18% ride on the Rouvy Vuelta 2022 race. Xert MPA and Gauge were absolutely on the spot and essential during those sprints (which made me gain 200 m distance against some opponents). Aboslutely phenomenal. tks Xert.