My trainer directly connects directly to my power meter and basically does its own power matching, so I would like to disable power match in the Android Xert Mobile app. Unfortunately, I haven't been able to find any option in the sensors settings for powermatch. Where can I find the setting for this?
I found an old post that shows that this should be possible, but my screen doesn't show anything similar to what was posted here: No powermatch option?
This screenshot shows what I see when I get to click on the gear icon next to the trainer: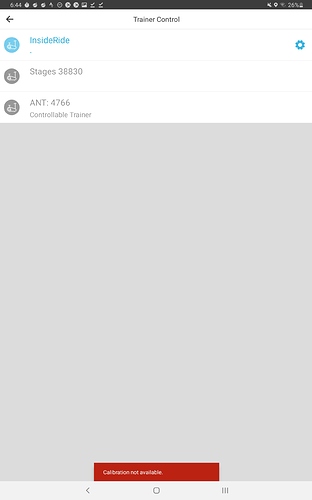 And this screenshot shows the Sensors Settings screen: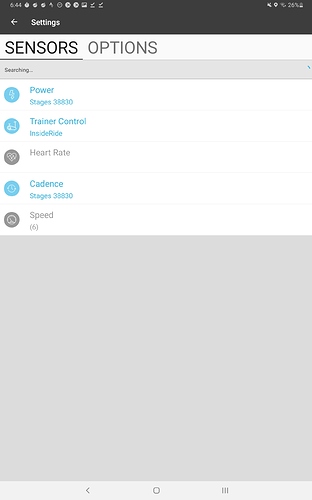 To share a little more detail: the trainer is InsideRide E-motion, and the power meter is Stages L. If I have Xert get power data from the trainer, then there's a little too much lag and smoothing. If I have Xert get power data from the power meter, then ERG mode is finicky.
Is there an easy way to disable power match that I'm just not seeing? Thanks.