I noticed that the Icon's in the Android Player app now have been updated.
In the old version it clearly showed the Bluetooth icon so no mistakes about if ANT+ or Bluetooth was being used.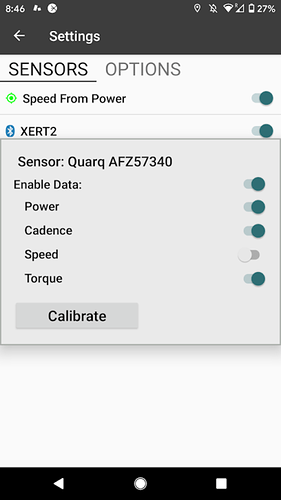 In the updated version I don't see the Bluetooth icon anymore but only a Trainer icon.
Is my assumption correct that if the description field does NOT contain "ANT: " it is always an Bluetooth connection?