Im at a loss as to whats going on. I dont have a running profile setup. I only have a cycling profike yet both yesterday's and todays workouts using the xert android ebc app both started as bike workouts but saved to xert and strava as running workouts.
Im baffled.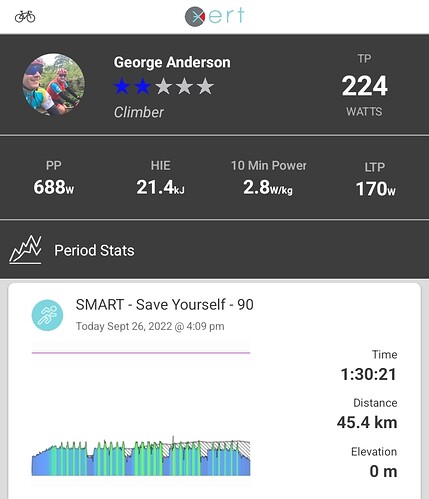 .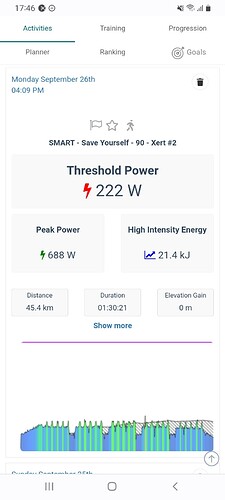 .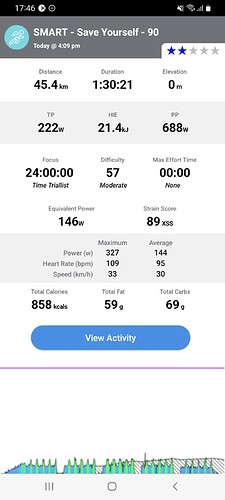 When i go into my strava account and change it from a run to a cycle on strava it pulls this through and changes it to a cycle on xert.
Can someone please look into this for me.