Hello fellow Xerters!!
I'm sure most of you have probably already seen some of the great new things we've been working on. There has been quite of bit of sneak peeking as we tested and worked through issues.
But things are finally ready to go…
Introducing Xert EBC for Hammerhead Karoo and Android!
Xert EBC is the evolution of our Xert Mobile. Now available on Google Play and will also work with your Hammerhead Karoo (both 1 and 2).
Xert EBC is your trusty Xert activity recording and workout playing app on your Karoo / Android that implements all the cool metrics and training capabilities we have. Xert EBC works with our latest Xert Sessions too (see below), making it seamless to start and record your workout sessions. Be sure to try it out if you haven't already. Initial feedback has been very good.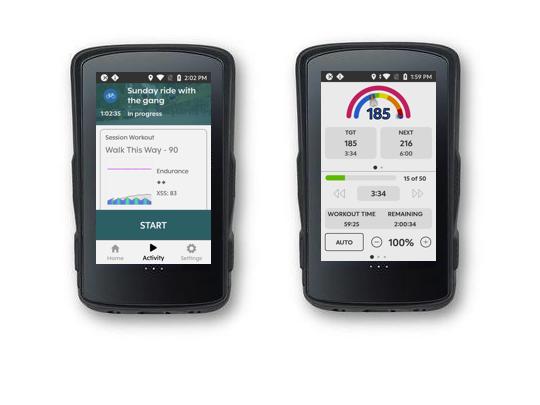 For those with a Karoo, the app can be side-loaded. We are working to make it available on a Karoo firmware update in the future.
Introducing Xert Sessions!
Xert Sessions is now ready! A lot has gone into this and more is still to come. You'll find the link to it under the orange-coloured menu option on the web-based Xert Online app. Here are a couple of links to help explain it:
Starter guide to play sessions
How to create sessions
Here are some key things to note:
You can copy and edit any session you see both for doing them on your own (Solo) or if you're a member of a community (Group), you can create sessions for your community.
When you join a session, it'll automatically put it into your calendar for you and will automatically get loaded onto the Xert Player (iOS) or Xert EBC (Android) apps when the scheduled start time arrives.
Copy the Share URL to your clipboard and paste it in your social media, Strava feed or email it out to your riding partners so that they can do it with you. All they need is to click it.
You'll find that doing workouts with friends or other athletes to be more enjoyable, time will go by faster and you'll be more motivated to do the harder efforts than before.
Here is an example session where nearly everyone had a breakthrough! Was amazing…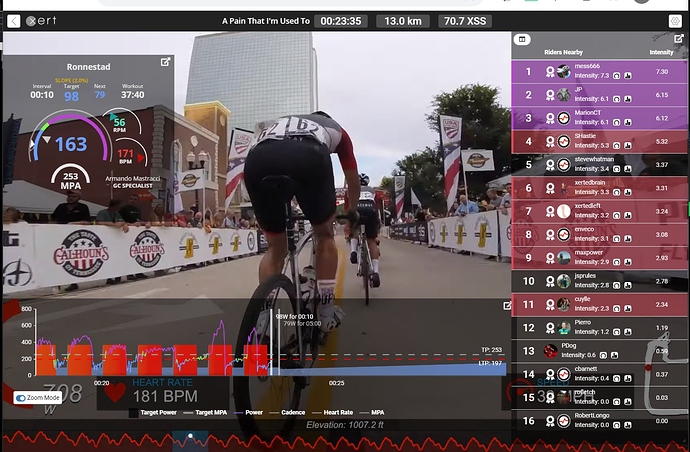 Thanks for all your support! Happy Training!
Armando Mastracci on behalf of the Xert Team